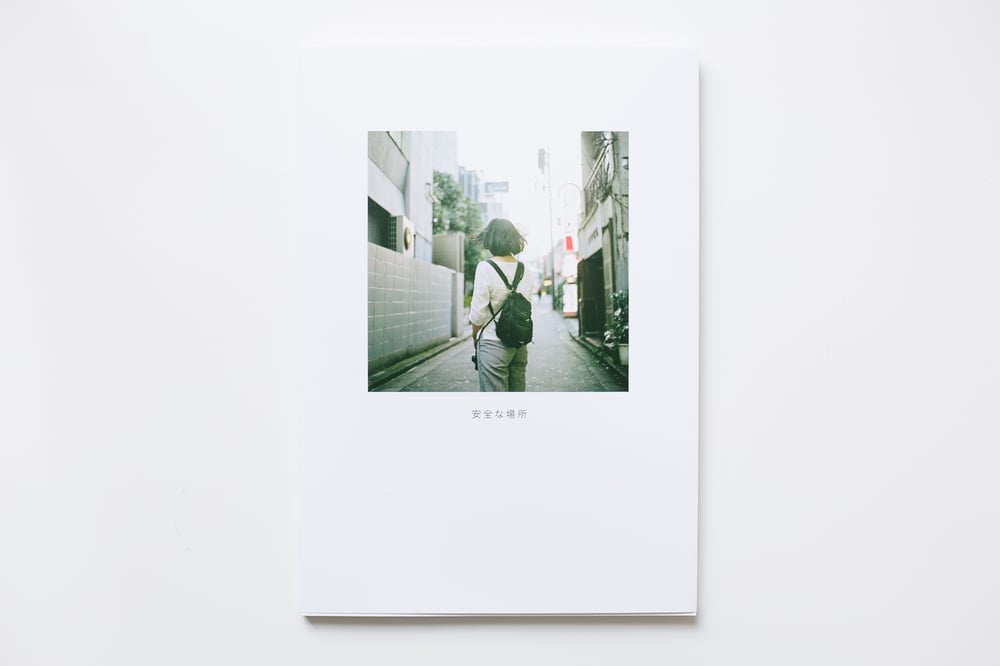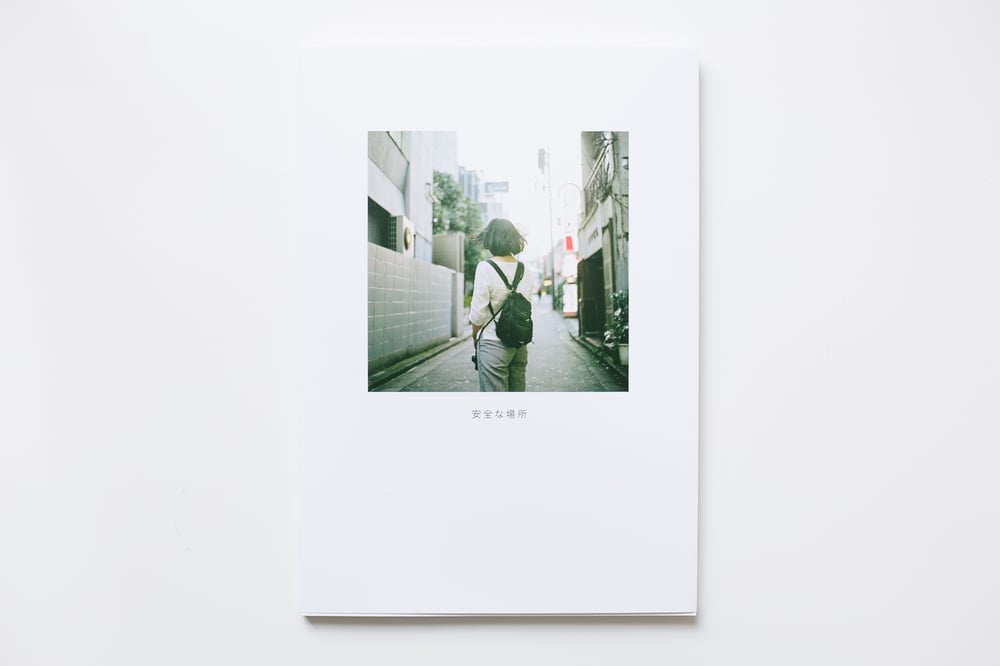 Safe Place
$30.00
*Currently only available for shipping throughout the United States.
Safe Place is a collaborative project that explores the concept of soul homes. This is the first collaboration between Sydney based writer & poet Emmie Rae and photographer, Shirley Cai.
The book is 104 pages of film photographs and poems set in Tokyo, Japan. It is for those who feel at home in a foreign city. For those who feel foreign at home. Each book contains a coffee themed book-in-book that features a Tokyo Coffee Guide, interviews and recipes.
For more information please visit bit.ly/safeplacebook
https://www.broadsheet.com.au/sydney/art-and-design/article/transporting-you-safe-place